Thermal Imaging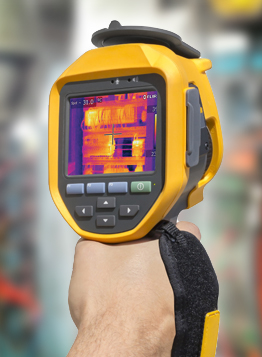 Thermography, among other things, reveals and measures heat generation in machines and installations.

It visualises overheated components and detects and prevents "creeping" breakdowns. It has become a familiar and accepted technique for preventive maintenance. What is less well known, however, is that the consistent, large-scale use of thermography can yield impressive savings.
Reveals potential problems before they become too costly
Prevents "creeping" breakdowns
Widely used and extremely reliable
Prevents downtime and saves money
State of the art technology



If you would like to know more about our services call us on 01902 602 030 of complete our online form.