Latest News
Join mpps on there open day
18th july  9am- 5.30pm
an invitation to see there new and expanded facilities, take the opportunity to discuss your maintenance and machine upgrades.
an evening lecture will also take place by Steve  Garrett, Allianz Engineering, an update on HSG236 power press maintenance and thorough examination.
Need HSG236 electrical test
here at flangecombe we can provide electrical HSG236 inspections, We can work along-side your insurance company to undertake the inspection, providing an unrivalled and dedicated service from start to finish.
HSG236 Press Electrical Inspection
NEW Light guard testing
At Flangecombe we also have the equipment to do periodic testing of your light guard equipment, to ensure correct alignment, and position of the guarding to comply with current regulations. Our equipment is designed to measure stop time, stop distance and velocity of power driven machinery like presses, robots and other machines with user access. In accordance with national and international safety standards machines with dangerous movements have to be equipped with protection devices
Light Guard Installation & Assessment
Job Vacancy
we have an new opportunity , for the right candidate.
please see vacancies header for details.
24-7 emergency repair service launched


Customers at Flangecombe can now benefit from a 24-7 emergency repair service, which is designed to reduce downtime and save them thousands of pounds in the process.

A team of highly skilled engineers are on call to respond to enquiries within three hours of first contact to help identify any problems quickly.

Recent additions have strengthened the team even further with mechanical and electrical associates now on hand to provide sol
Made in The Midlands Exhibition 2017
we are exhibiting at made in the midlands exhibition on 25/5/17  at the Ricoh Arena Coventry , 9am - 4pm
come along and see us on stand B15.
utions even when the valve and cylinder are not the issue.
Pneumatic Solutions
With over thirty years industry experience, Flangecombe has grown into one of the UK's leading providers of pneumatic solutions to customers across the UK. Our services include dual valve repairs, pneumatic repairs, pneumatic suppliers, pneumatic solutions, Pneumatic components, pneumatic tools, air hose fittings, pneumatic actuators, pneumatic cylinders, pneumatic regulators, pneumatic controls, assembly jigs, pneumatic fittings, pneumatic valves and pneumatic parts ... Read More >>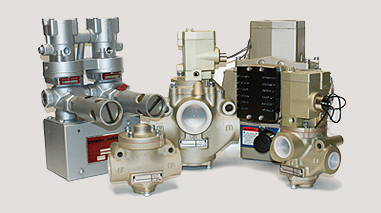 Products
Providing customers with a fast and efficient supply of pneumatic products has been the foundation of the Flangecombe business ... Read more >>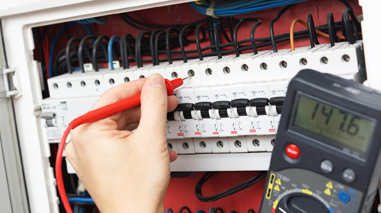 24/7 Emergency Repairs & Servicing
With the capacity to complete more than 1000 repairs every year, Flangecombe has become the first name people call when looking for a swift, efficient solution ... Read more >>