Control Panel Builds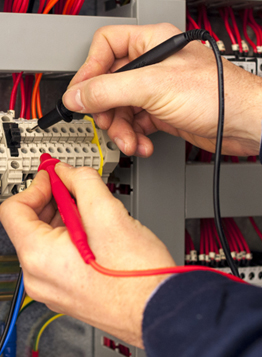 We manufacture high quality and cost effective electrical control panels using the best products from manufactures you can trust, which are bespoke to our clients specifications , time frames and budgets.

We can produce a variety of control panels for different applications  and manufacture for high volumes, small production runs or even one off builds,  we treat every order we receive with the same attention for detail ensuring our customers specifications are understood at the start of each process.
Builds and configurations include ...
Motor and process controls
Switchgear controls
Programmable control systems
Plc controlled
Enclosure systems
Backplates
Operator stations
All drawing and schematics supplied.