Air Hose Fittings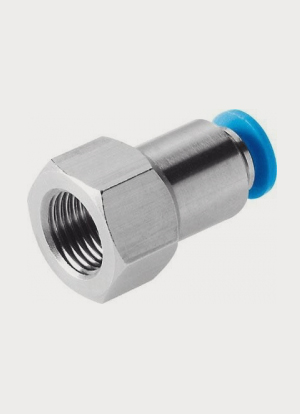 We offer a vast selection of Pneumatic Adaptors, Air Hose Fittings & Couplings.
Working with top brands like Norgren and Camozzi, you'll find sensor, indicator and regulator air hose fittings plus a large number of quick-connect couplings, adaptors, and bolts. We also stock a wide range of polyurethane and nylon air tube ranging from 4mm upwards in a selection of colours.
Call us on 01902 602 030 or complete our online enquiry form.